Adult Learners: Spring Into Music!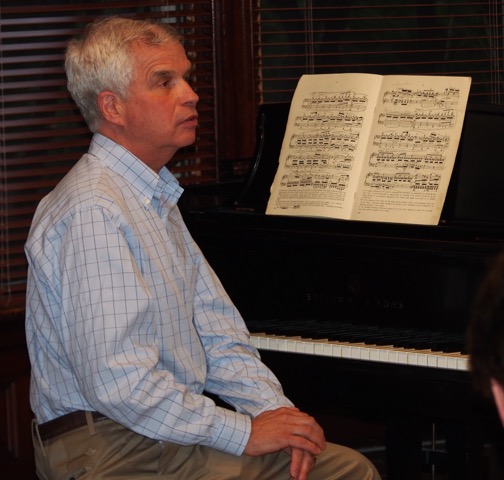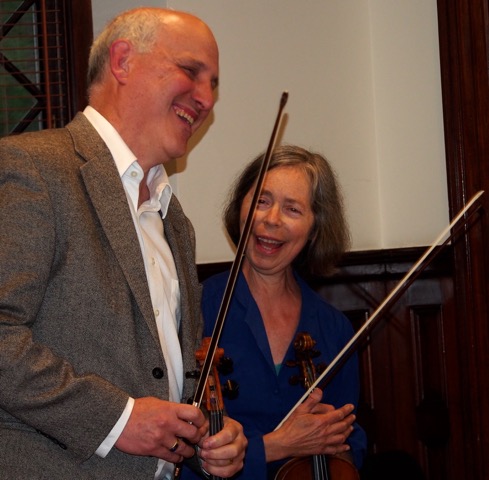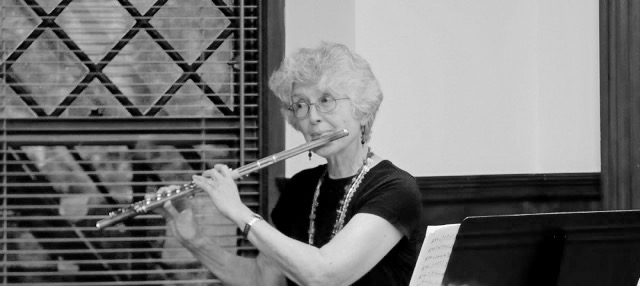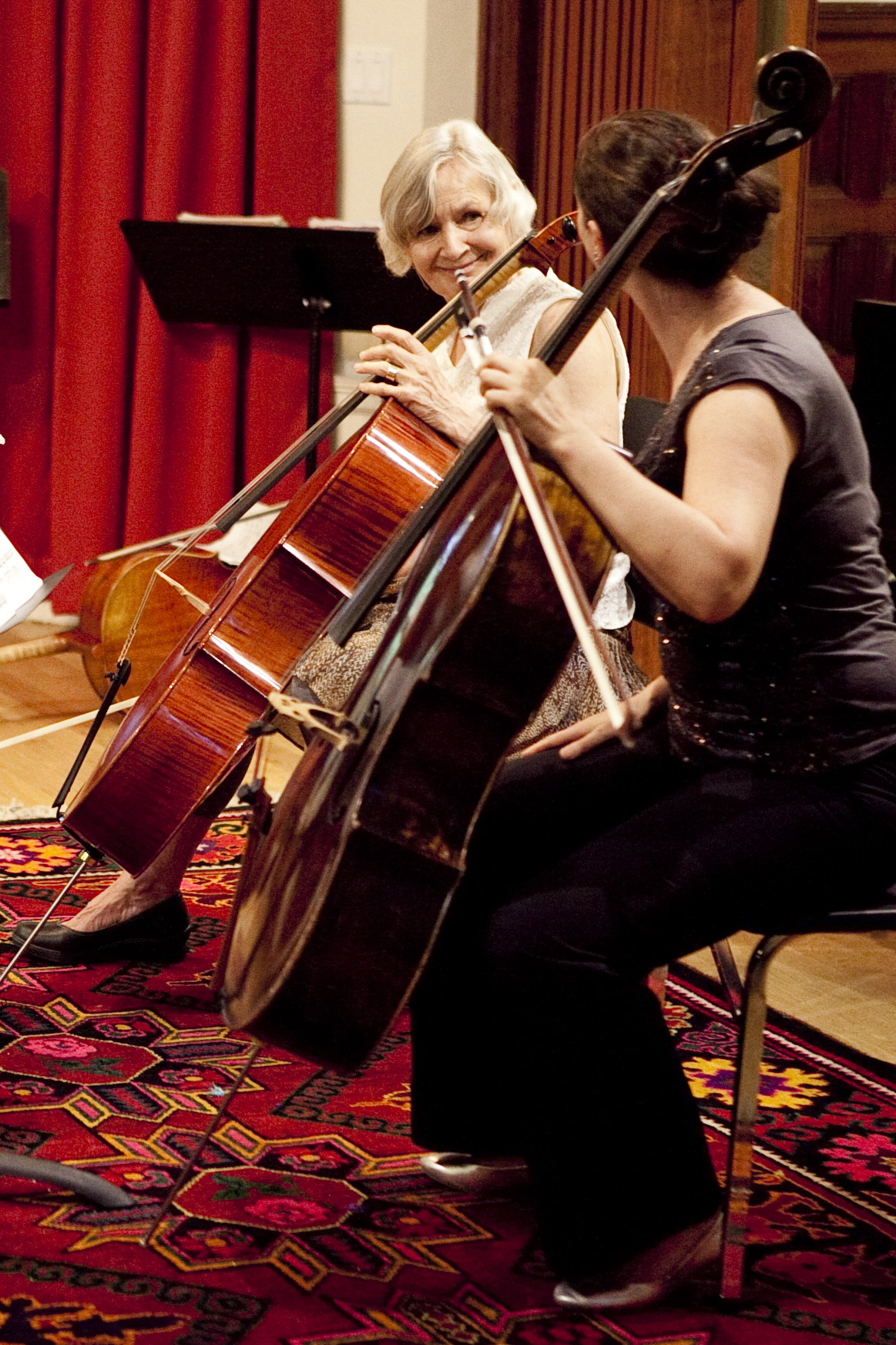 Spring is a time of great excitement. The weather is warming and we are all eager to end our long winter hibernation.
You may have a to-do-list ready with items like spring cleaning, adding flowers to your garden, or even plan a few weekend trips. However, there may be one thing on your spring to-do-list that, perhaps, has been simmering for a few years, if not decades, in the back of your mind: to finally pick up the instrument you have always wanted to learn, and begin the journey of mastering something new.
Learning to play a new instrument, or returning to one from your youth, is an incredible way to express yourself and connect with the arts and your creativity.
It is 2019. What are you waiting for?
As one of the nation's oldest community music schools, All Newton Music School has a century of experience inspiring students of all ages and levels. Whether you are seeking to improve memory, give your fingers a musical workout, or use music lessons as a stress release, All Newton can be your musical haven.
As we enter Spring, consider adding 'learning a musical instrument' to your to-do list.
Call, email, or meet with us in person for a coffee and to get a feel for which instrument or type of educational experience works for you.
Break the cycle. Decide that all the benefits of studying music should begin today.
Let this spring kick-off a year of victories mentally, physically, and musically.
Call our offices today! (617) 527-4553